What we strive for
As a small business, we strive to promote Cambodia's best local brands and support sustainable small businesses that value local knowledge of know-how and care for their artisans and environment.
what we aim to achieve
As a small online store, our goal is to create a platform where you experience the best local brands and take pride in supporting small businesses in Cambodia, with shopping made easy online by CamThrive.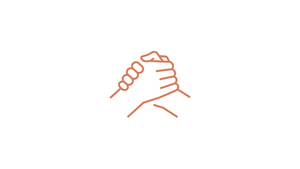 Bridging
At the heart of our business model, we thrive as a bridge for small and local businesses in Cambodia to showcase their best handmade and ethically-made goods to the American market.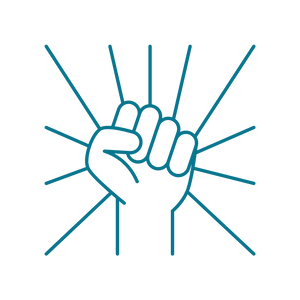 Empowering
With the capital gained from CamThrive's inventory, we hope to empower them to continue providing livable wages, skill trainings, healthcare, education, and other necessary services for local artisans, artists, and creators.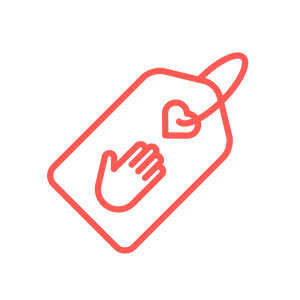 Caring
CamThrive's curated collection is the product of our partnership with like-minded small businesses in Siem Reap and Phnom Penh, who care about their artisans and the environment. Most of the businesses we work with create products that are locally sourced, sustainable, and eco-friendly.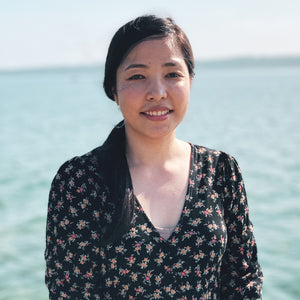 Meet the founder
CamThrive is a women-owned and operated business founded in 2021 by Nina Yang (aka Soksreinith Ten). A Cambodian born in Siem Reap, home to the magnificient Angkor Wat temple, Nina grew up enjoying all artisan-made products available in her hometown. At CamThrive, her commitment and passion is to promote Cambodia's best local brands and products to the world. Nina, along with her partners, believes in supporting local artisans, artists and creators with a generational knowledge of cultural techniques in creating beautiful, ethically-made products that you take pride in having them in your own home.