Brands We Support and Partner With
CamThrive is strongly committed to supporting and promoting ethically and sustainably made goods, and we support artisans, artists, and creators that share this commitment through the brands that we choose to stock in our store.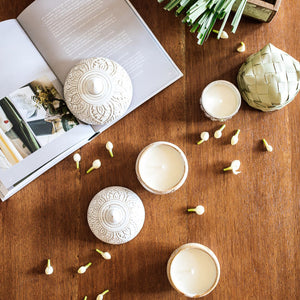 SAARTI
At the heart of Saarti, occupies a deep love of nature's fragrances, skilfully blended and imbued into luxury artisanal candles, skincare & perfumes. Saarti is ommitted to using the finest natural ingredients, ethically sourced from Cambodia and the surrounding region and empowering local communities through consistent employment.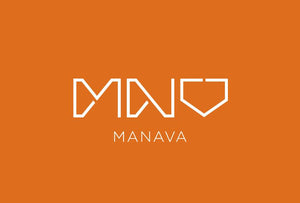 manava
Founded in Siem Reap, Cambodia, in 2016, MANAVA is desired to create beautiful products together with local Cambodian women. The Artisans use only natural rattan and traditional, time-honoured weaving skills. They combined the old Khmer techniques, together with fresh new concepts. MANAVA is currently providing 24 female artisans a fair income.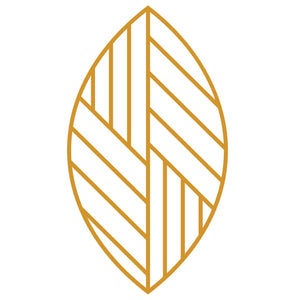 fair weave
Founded in 2013 by Chomnab, FAIR WEAVE is an ethical textile brand specializing in hand woven techniques and natural dyeing. They use the finest natural fibers and premium Cambodian Golden Silk. The textiles and colors are inspired by culture and nature, while the design principles focus on timelessness and sustainability. Every FAIR WEAVE piece, blankets, throws, rugs and cushions,is handcrafted by women with dignity and respect.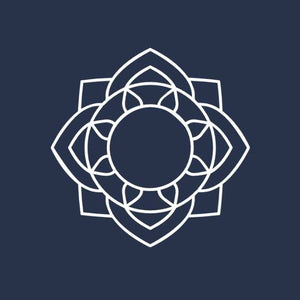 garden of desire
Co-founded by Agnes Lim and Pisith Ly in 2007, Garden of Desire is a gallery of creative jewelry designs with an established style. They incorporates unique shapes and textures in their collections which consist of a wide range of materials from handcrafted 955 Fine Silver, 925 Sterling Silver, to natural stones. These handcrafted silver jewelry pieces exude an impeccable elegant style. They exude an impeccable style that is elegant and sensual, akin to a second skin. These eclectic collections from around the world identify every item of jewelry as a work of art in its own right, come together to redefine jewelry designs and ideas of today.
Senteurs d'Angkor
Senteurs d'Angkor is a social enterprise specialized in handmade products, ranging from natural skin care collection to spices. Founded since 1999 in Siem Reap town, home to magnificent Angkor Wat temple, Senteurs d'Angkor prides itself on sourcing all of its products in Cambodia, from raw ingredients to packaging materials. Currently, it employs 160 women and men, and provides regular work to another 100 people, mostly women from rural area.Their products are loved by tourists from all over the world, trusting in their dedication and craftsmanship put into each product.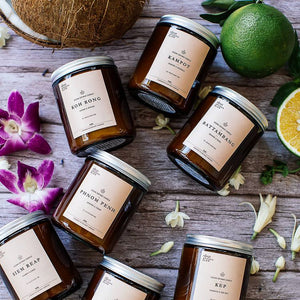 apsara glow
Apsara Glow's candles showcase artisan scents, hand crafted in Siem Reap, Cambodia. With natural botanicals and high quality materials, its mission is to create luxuriously unique perfumes and candles that pay homage to iconic destinations of Cambodia. Their candles are made from natural, vegan soy wax,and scented with oil blends, in beautiful amber glasses that can be reused and repurposed, making this a perfectly circular product.
jaya organics
Starting from the interest and demand of hotel guests at Jaya House River Park, Dennis Reinhard, the creator of Jaya Organics, has developed the range of products with an experienced formulator who has been in the beauty industry for more than 20 years. Together, they formulated Jaya Organics products with the help of 10 Cambodian employees, creating local jobs, education, and introducing more high-quality products into the community. Jaya Organics produces products that are sulfate-free, paraben-free, and cruelty-free, avoiding harsh chemical ingredients that may harm your skin and disrupt the natural skin renewing process. The products also use as little plastic as possible, resulting in 99% glass packaging and no box packaging at all.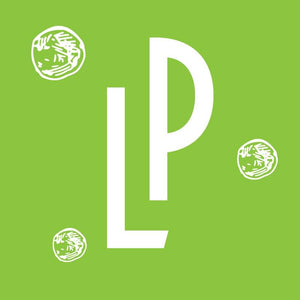 La Plantation Kampot
Created in 2013, La Plantation, a family-owned project, is committed to grow and deliver the best sustainable spices. In their flagship farm in the Kampot area in southern Cambodia, La Plantation and their team follow century-old traditions to preserve the original taste of each spice. They create new blends and recipes every year, bringing the unique Kampot terroir to tables around the world. Their production model respects fair trade principles. As soon as harvested, the peppercorns, spices, roots, leaves and fruits are processed immediately in their on-site processing facilities. This freshness preserves the quality and the aromas of La Plantation's products.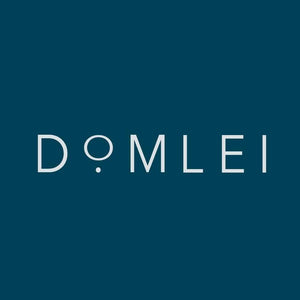 domlei
Founded by Saron, Domlei believes in empowering women and creating opportunities within the weaving communities they collaborate with. They work with a carefully selected team of local Cambodian artisans to ensure that only the best craftswomen and most skilled professionals take part in creating their clothing collections. They ensure that women can work within their communities, whilst caring for their families. They also ensure their artisans get a fair pay and work in a more respectful working environment.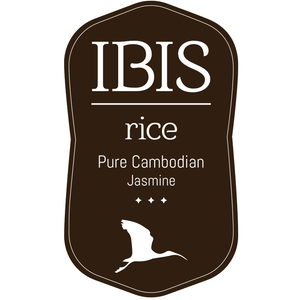 IBIS Rice
IBIS Rice is an ethically-driven conservation enterprise working with Cambodian farmers to protect a precious and vulnerable ecosystem while growing premium organic jasmine rice. Certified Organic, IBIS Rice is grown by hand on Cambodia's northern plains, where mineral-rich waters run off the Dangrek Mountains. In this unique environment, their farmers plant just one crop per year, allowing it to mature slowly into the finest quality, fragrant, long-grain jasmine rice—a truly Cambodian variety known locally as Phkar Romduol. They are dedicated to empowering sustainable farmers that are passionate about safeguarding the environment. That's why we partner exclusively with certified Wildlife-Friendly® forest farmers who are committed to preserving the environment through a shared commitment of zero deforestation, zero poaching, and zero chemicals.
smateria
Smateria is a women-owned and operated business founded in 2006 by Jennifer Morellato and Elisa Lion, who both shared passions for creativity, business and sustainability. Smateria means to transform a material and give it new life. Its originality lies within the unconventional materials that they use. At Smateria, they take inspiration from their urban and local surroundings and create bags and accessories made from recycled, upcycled and repurposed materials. All items are 100% ethically made in Cambodia with an Italian flair, using high quality and durable materials.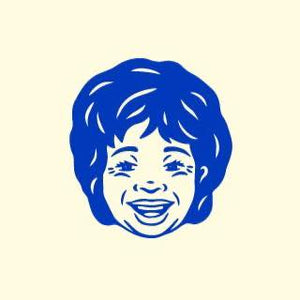 mama teav
Say hello to the magical lady behind Mama Teav's Hot Garlic. It wasn't until friends and family begged Mama Teav for her homemade Hot Garlic that she started jarring it up and giving it out to the people. Now, Mama Teav's famous Hot Garlic can be yours too. But don't fool—this is no ordinary mama. Mama Teav came to America in 1979 as a Cambodian refugee with little to nothing. War and genocide had destroyed her past life forcing Mama Teav to escape the only country she ever knew and forge a new life in America. One thing Mama Teav did hold onto was her love for cooking. The kitchen was her comfort zone, and food was Mama Teav's way of showing love. She often made dishes from scratch—from pickled vegetables to her famous Hot Garlic.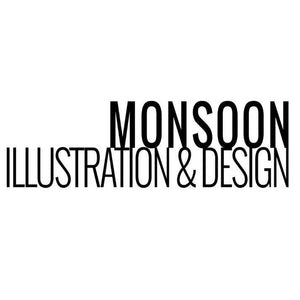 Monsoon Illustration
Monsoon Illustration & Design is founded in 2017, by Tessa Polder, who found the inspiration for her illustrations from everyday life. She takes these unique Khmer sights and translates them on to paper using ink and watercolor paint. To Tessa, it is these sights that make Cambodia special and charming. Whether it's a person selling pineapples from their bicycle basket, a beautiful wooden Khmer house in the countryside or a moto stacked high with sacks and a bucket. This is where Cambodia gets its nickname the Kingdom of Wonder!
Cambodia Knits
Cambodia Knits is a social enterprise based in Phnom Penh that produces beautiful, high-quality and unique handmade products, while providing fair and flexible employment opportunities for Cambodian moms, aunts, grandmothers, and occasionally fathers.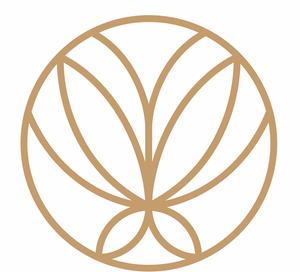 SAATHËA
This is a tale of two discoveries. In 2007, Deborah Agustoni's steer in life changed forever during a trip to Cambodia. Not only did she witness the harsh vulnerability of human trafficking, she also discovered the Cambodian Blue Butterfly Pea Flower - a unique, radical ingredient that she was certain she had a calling to use. The two contrasting discoveries caused a revolution in her heart and a calling she knew she had to pursue.
Saathëa, was born with a clear mission in mind: to fight human trafficking through the power of the finest, cleanest wellness products that deliver remarkable results.
Rooted in this unique, pioneering product is an unwavering commitment to giving back to the vulnerable women in Cambodia and a deep gratitude for the discovered beauty and incredible benefits in this ingredient that changed everything. We choose always, to do the right thing by women, for women.