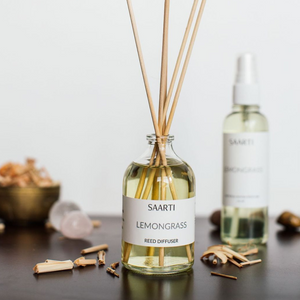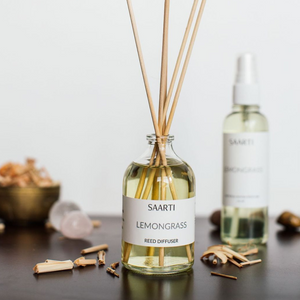 Explore Cambodia's Local Brands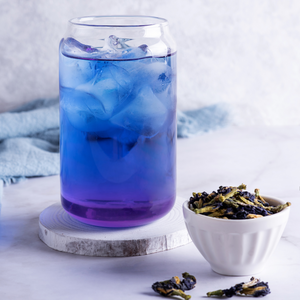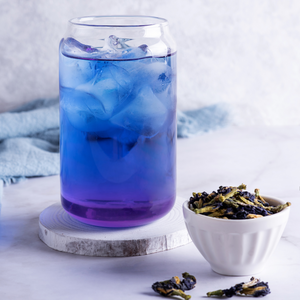 Support
local artisans and small businesses
Experience
beautiful and ethically-made products
New Arrivals
Embrace the changes of season with these handcrafted treasures. Elevate your style and make a difference. Explore our new arrivals today.
Shop Now
Discover our Collections
Experience some of the best Cambodia's local brands from body beauty to home decor and more.
Quality items!

"The woven blanket I purchased from CamThrive has a density that provides me with soft pressure when I use it. The collection of artisan goods feel thoughtfully curated and I feel I can trust that quality items arrive from CamThrive."

— 

Jane
Loved it!

"Farrah lvoed the gift and is thinking about ordering them as holiday gifts to send to others!"

— 

Krystyna
Everything is lovely!

"It's really special feeling, and thanks for the gift! So excited to try them."

— 

Kiera
Caffeine Kick in!

"The coffee is very good. It tastes a little lighter than some other brands I've had, but I can definitely feel the caffeine kick in after a cup."

— 

Matthew
Delighted with it all!

"I ordered a mug, was so excited. Received it so quickly and was delighted with it all. Thank you, CamThrive! Wow, you are so thoughtful with everything!"

— 

Nilacvanna Chim
Wow!

"Your products are amazing! I love the materials for the bag and boxes. So soft. I can't wait to represent my Battaambang candles as I showcase them."

— 

Savi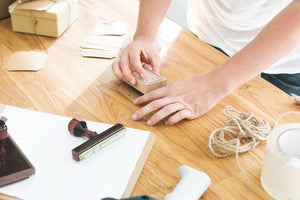 Plastic-free packaging
CamThrive's package is plastic-free! We use renewable and biodegradable materials to prepare your order. If we must use plastic, we opt for recycled plastic-based materials such as recycled polypropylene and polyethylene terephthalate. And we encourage you to reuse or recycle them as many times as possible.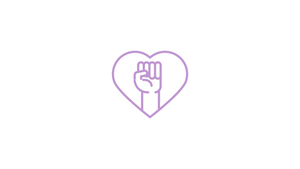 Economic Empowerment
Your purchase empowers artisans in Cambodia to continue preserving and mastering their artistry in handmade product while striving for sustainable income.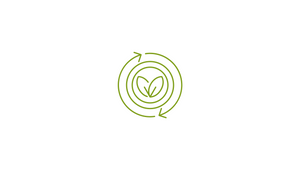 Conscious Consumerism
Our collection is curated with small businesses' and social enterprises' know-how in sustainable production to help protect the environment.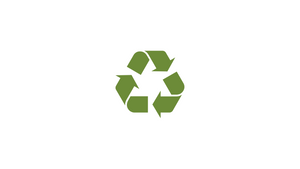 Waste and Carbon Reduction
We are part of an e-commerce community that package and ship your favorite item in ways to reduce plastic waste and minimize carbon emission.